First one:
Tipnut.com
- Heard of it? How could I have missed it? I came across it on another bloggers board "
More Green for Less Green
"..
Everything from free templates that make your life easier to great organization ideas.. Check it out:
Make A Household Notebook: Ideas & Printables
With a binder or planner, some paper and a printer–you've got all you need to setup a complete household management hot spot: your Household Organizer (aka Household Notebook, Journal, or Planner).
These are a great tool to keep your household chores, To Do lists, activities and notes organized. You may also find they help motivate you to keep things moving on a daily basis.
Visit the links below for examples and instructions for a few different systems and inspiration galore. You'll also find some free printables & tools to use listed at the bottom, make them as pretty or simple as you like!
FREE DOWNLOADS- Who doesn't love these?? Thanks too
Free 2009 Calendar and other free downloads- awesome!
Love the picture below of the wall of pictures from:
danita pillow
$34.95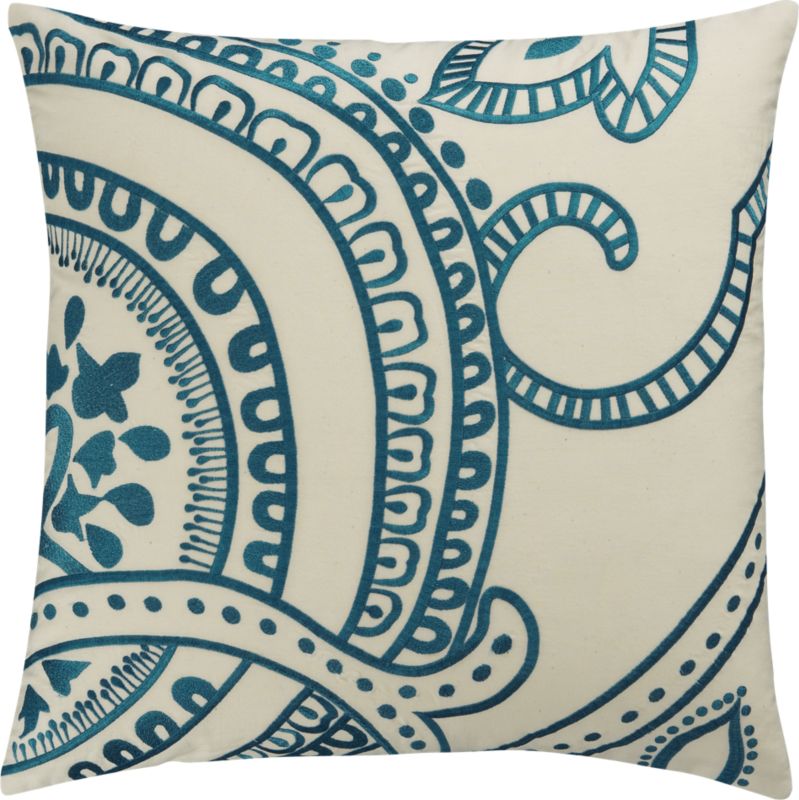 dwell.com (1800's barn turned vacation home)